Manufacturing of hydraulic cylinders
Industrial group Eurobalt manufactures hydraulic cylinders according to the requirements of our customers (samples and small batches of special cylinders included), as well as a wide range of hydraulic cylinders with standard dimensions. The line of products that we offer includes single-acting and double-acting hydraulic cylinders of different lengths, diameters, and applications, telescopic hydraulic cylinders, large-scale hydraulic cylinders, high-pressure cylinders, as well as any other cylinders produced according to the requirements of our customer.
Discover Eurobalt's comprehensive range of hydraulic cylinders, including custom-made options and standard dimensions. Our high-quality cylinders are designed to meet the unique requirements of various industries. Explore the technical capabilities, applications, and advantages of working with Eurobalt as your trusted hydraulic cylinder manufacturer.
Eurobalt offers telescopic hydraulic cylinders that provide multi-stage extension capabilities, making them ideal for applications requiring variable reach or height adjustment. Our telescopic cylinders are meticulously engineered to ensure smooth operation, high load-bearing capacity, and optimal performance in diverse industrial settings.
At Eurobalt, we offer hydraulic cylinders manufactured using materials such as Steel 20, Steel 45, Steel St52, or any other material specified by the customer. Our precision quality ensures H8 tolerance for tubes and f7 tolerance for piston rods. The surface treatment options include chrome plating or chrome + nickel plating, up to 80 microns. With a maximum length of 32 meters, we can accommodate a wide range of hydraulic cylinder requirements. Special considerations like pressure up to 42 Bar, solid forged piston rods, and specific sealings from reputable brands such as Hallite and Trelleborg are seamlessly incorporated into our designs. Our automatic welding process guarantees superior quality and consistency.
| | |
| --- | --- |
| Materials used: | Steel 20, Steel 45, Steel St52, or any other material required by the customer. |
| Precision quality: | H8 for tubes, f7 for piston rods. |
| Surface treatment: | chrome plating, chrome + nickel plating, up to 80 microns. |
| Maximum length of the cylinder produced: | 32 meters. |
| Special requirements: | pressure up to 42 Bar, solid forged piston rods, other requirements from customers. |
| Sealings used: | Hallite, Trelleborg, etc. |
| Welding: | automatic. |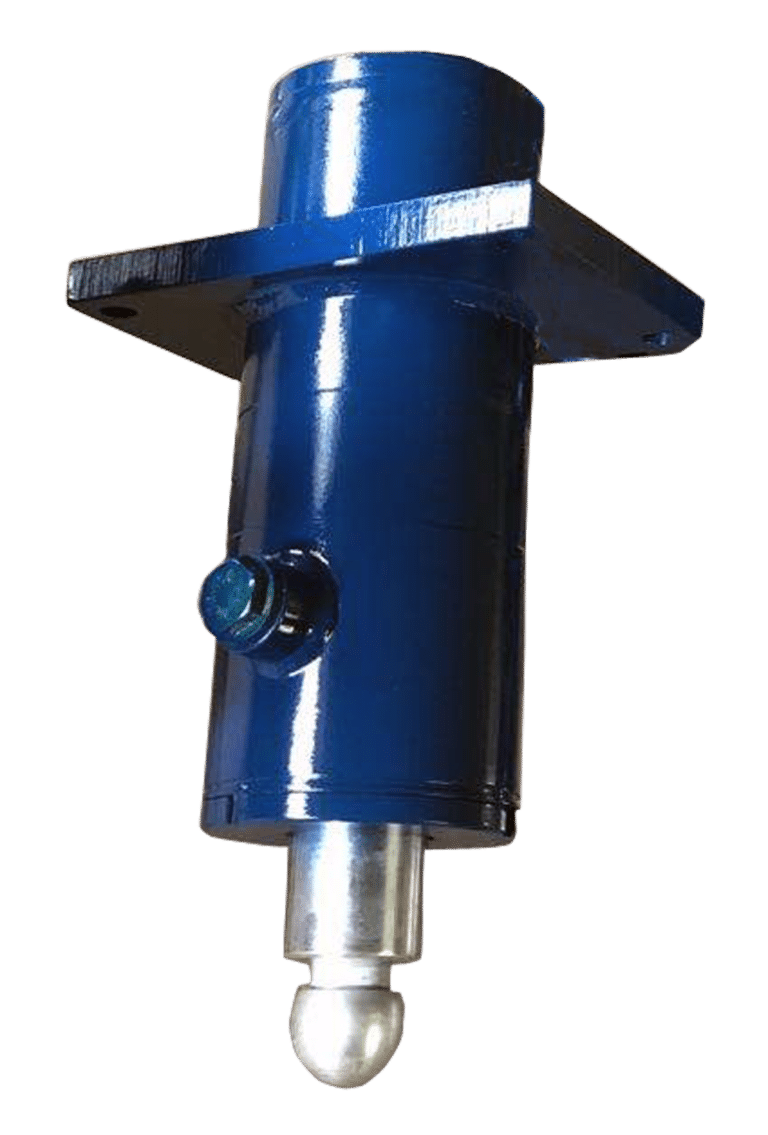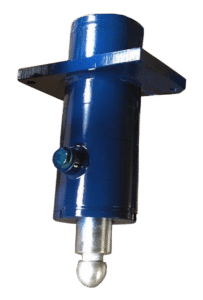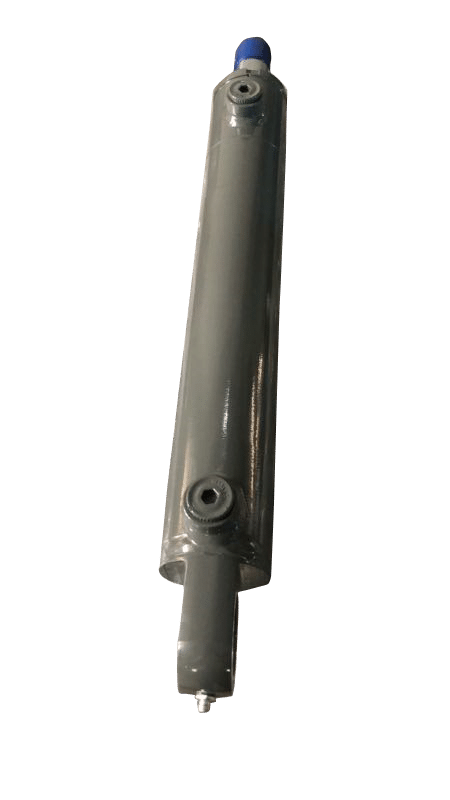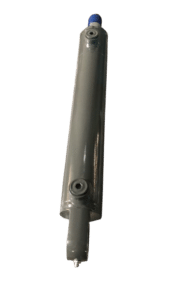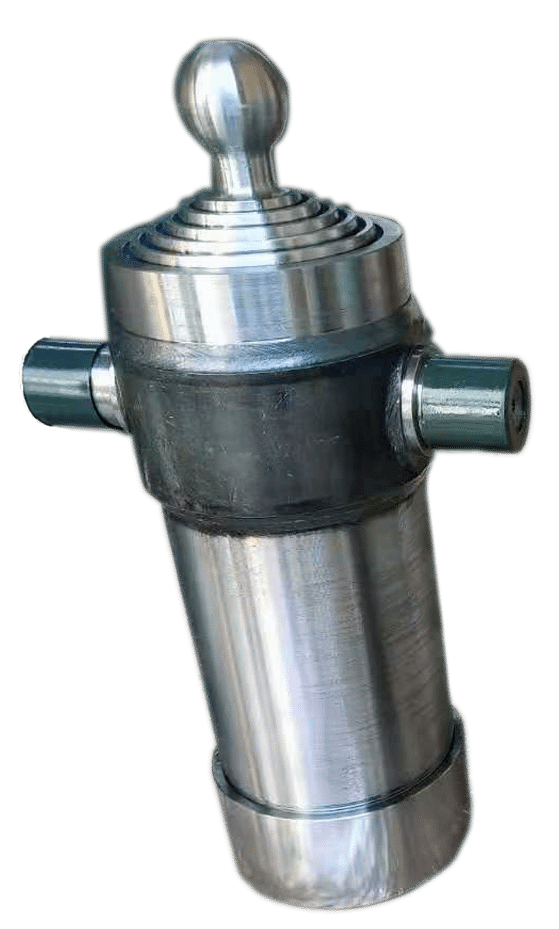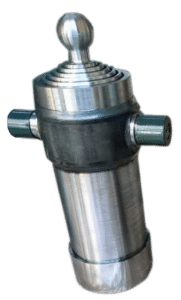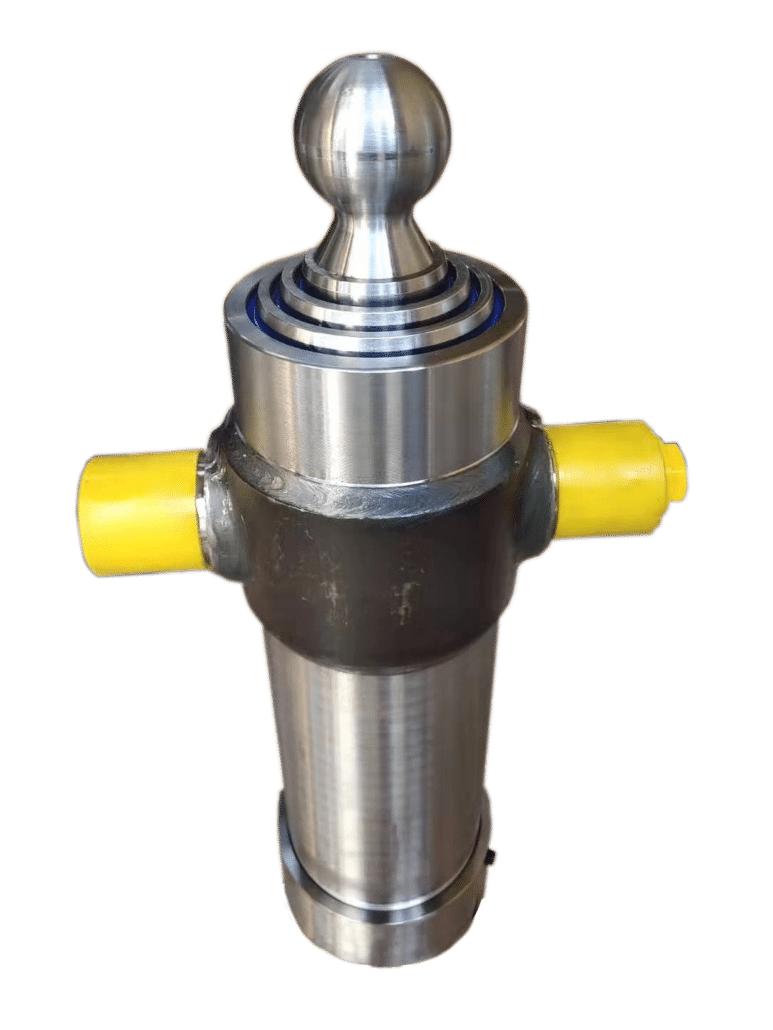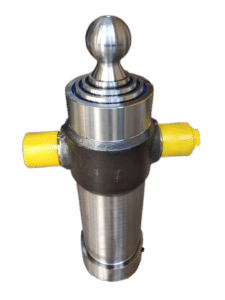 Eurobalt's hydraulic cylinders find applications across various industries, including: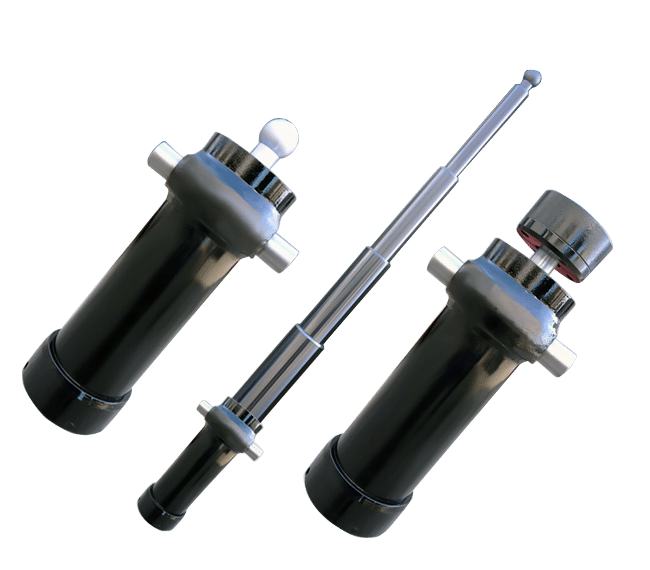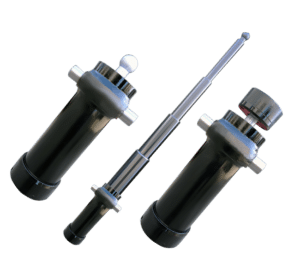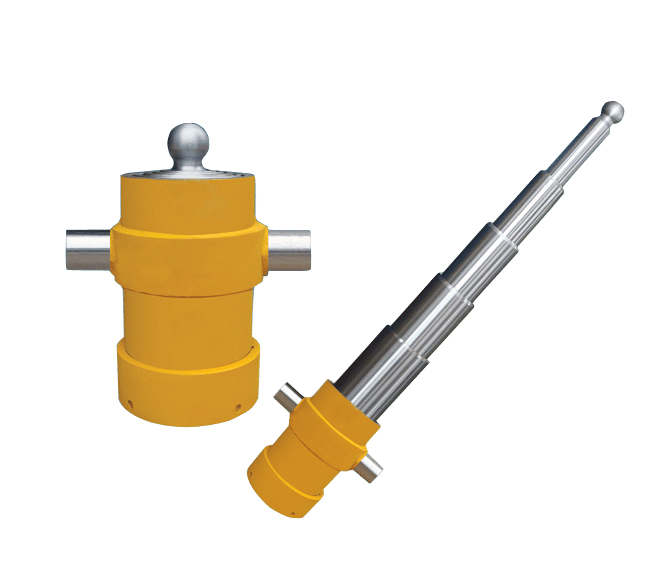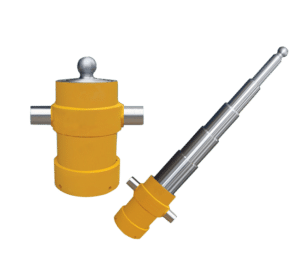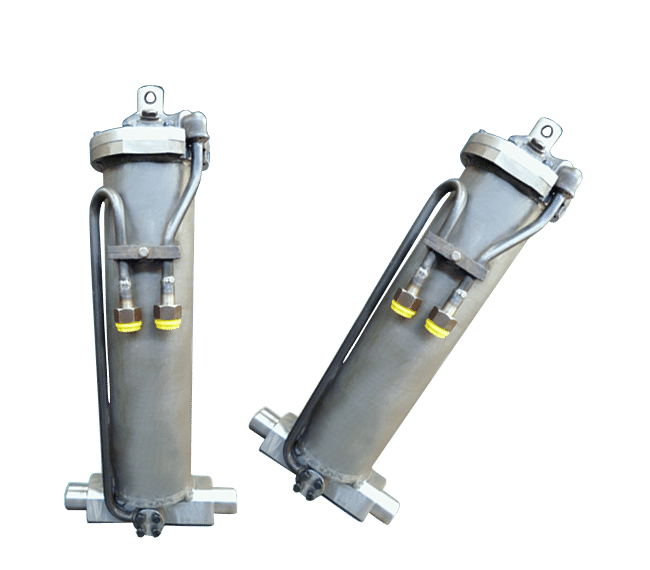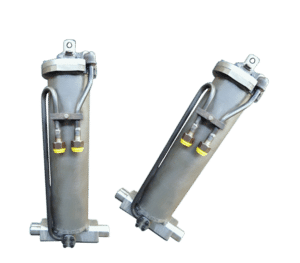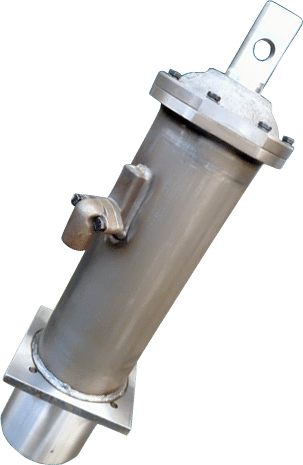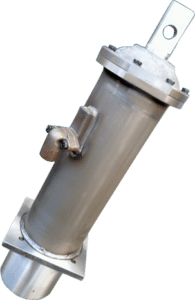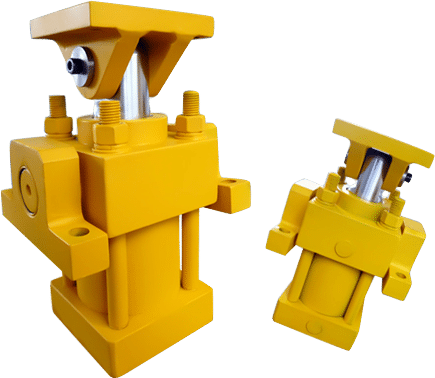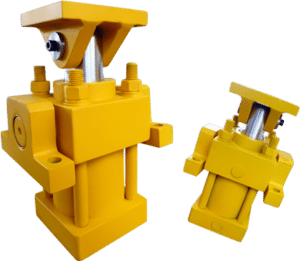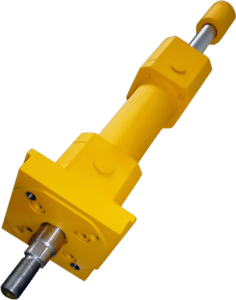 Advantages of Working with Eurobalt