Production of shock absorber parts of any complexity, based on client's drawings.
Eurobalt Group produces and supplies shock absorber components for trucks, cars, motorcycles, and ATVs of any complexity. We have established ourselves as a dependable supplier on markets throughout Europe, Canada, China, and the CIS regions.
Our technical capabilities enable us to manufacture shock absorber parts that precisely meet our clients' specifications. Currently, we are producing the following shock absorber parts:
Our company offers components with Teflon bushings and PTFE tape, which enables the assembly process to begin immediately upon receiving goods from Eurobalt.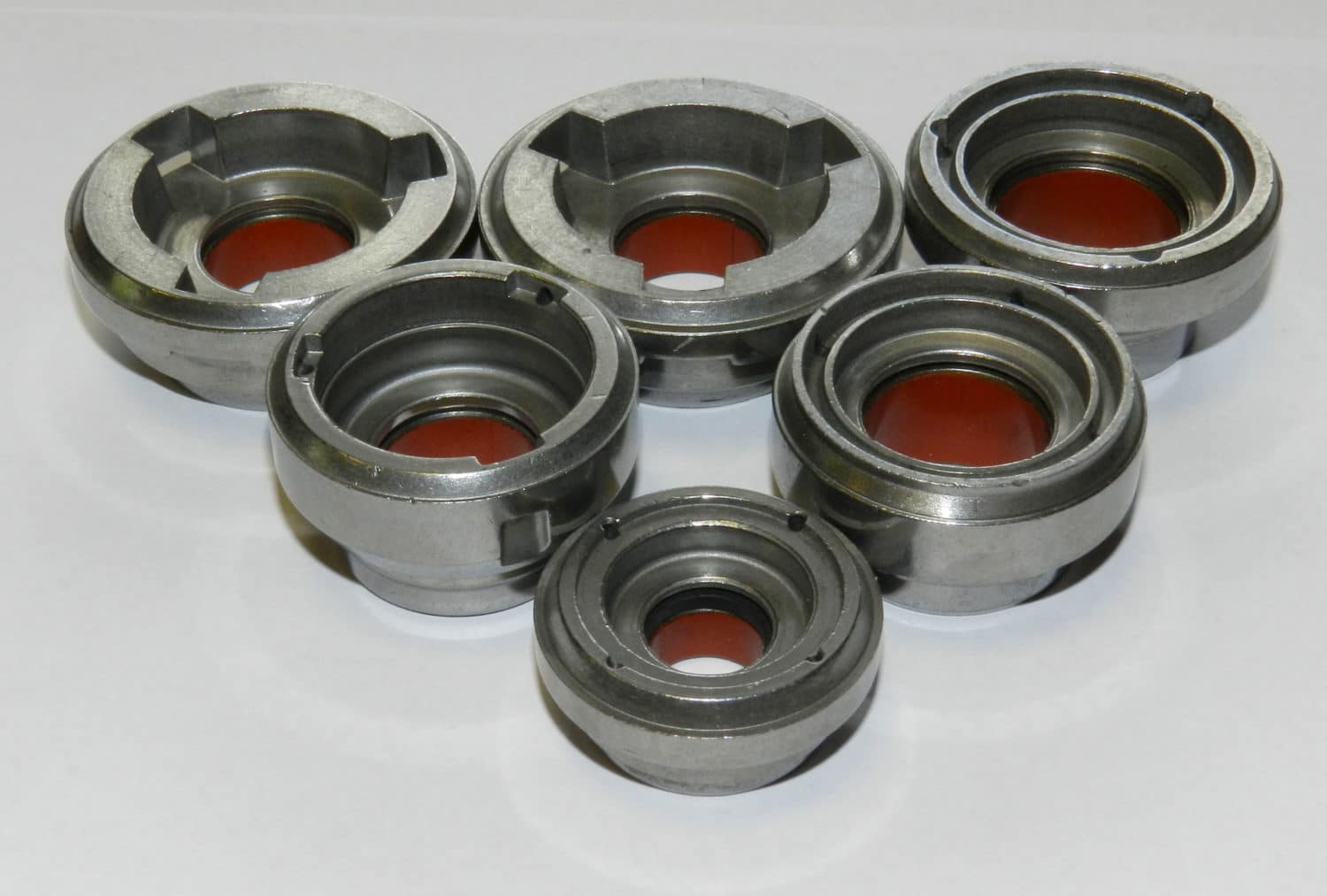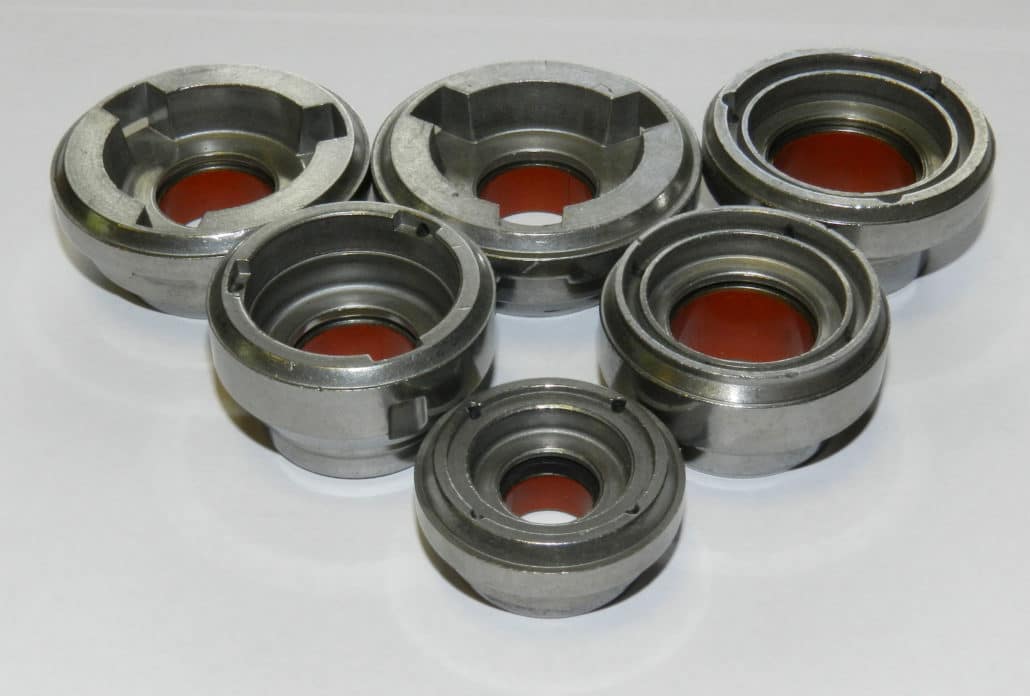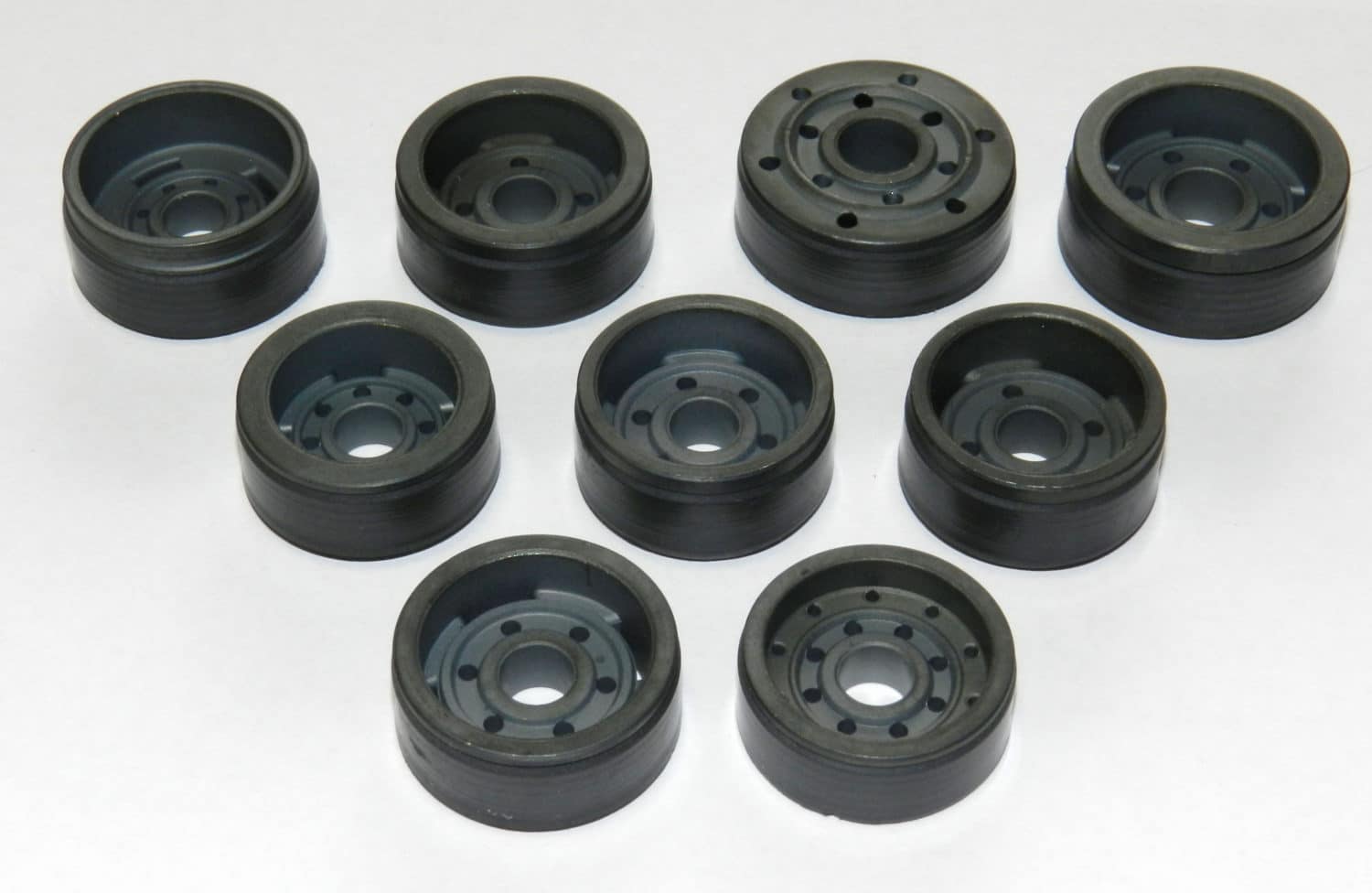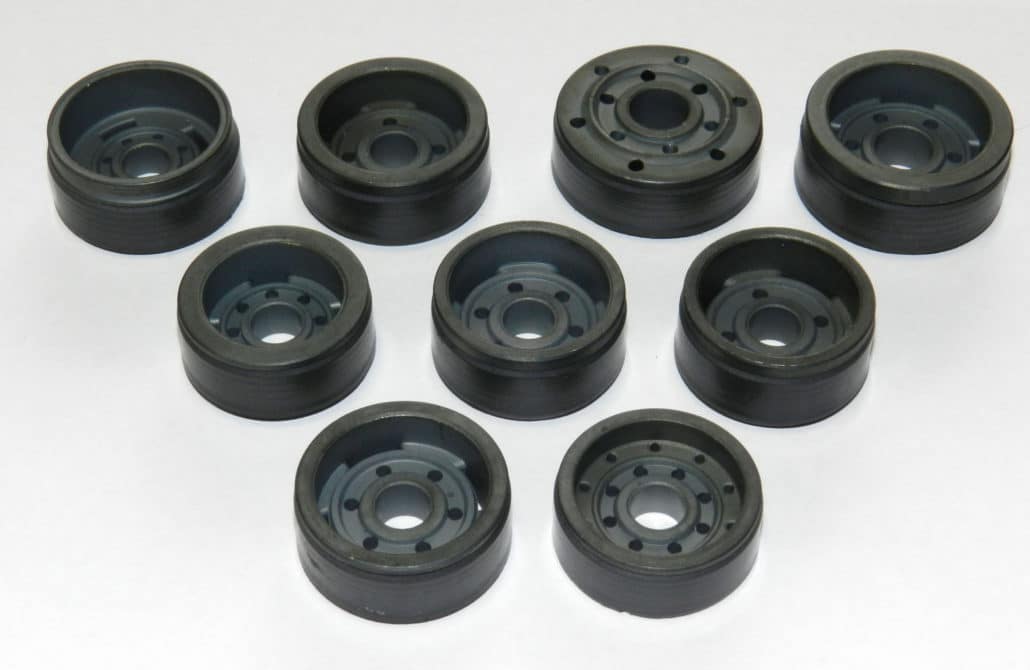 To date, Eurobalt's facilities allow for the production of up to 200,000 additional shock absorber parts per month, and if necessary, this number can be increased by acquiring new equipment. One of our advantages as a manufacturer of shock absorber components is our price/quality ratio. We offer competitive prices and provide high quality in full accordance with the customer's drawings.
The quality of products supplied by Eurobalt is ensured at every stage of production, from planning to packaging and delivery. Control is conducted at three levels: at the factory in accordance with internal standards, by a head office expert, and by independent expert organizations such as SGS with appropriate certification, with prior arrangement with the client. This ensures stable product quality and instills confidence in our customers who collaborate with us.
The default collaboration option is to provide goods on DAP terms as per INCOTERMS 2010, freeing our customers from the risks and expenses of arranging transportation on their own. Our product packaging ensures that all shipped items arrive securely, regardless of the chosen delivery method (sea, truck or air transportation).