Mining and Drilling Tungsten Carbide
Tungsten Carbide is one of the hardest materials on earth, according to the Mohs Hardness Scale, the compound ranks above 8 on the qualitative scale. This is why the earthmoving industry and those involved in drilling and mining trust components are made from Tungsten Carbide to get the job done, even in the most difficult of situations.
The unique feature of Tungsten Carbide is that it can be shaped into various dimensions and sizes. And at Eurobalt®, we specialize in making components from Tungsten Carbide.
Why Tungsten Carbide Components for Drilling and Mining Equipment?
Whether the drilling and mining needs are for the rural parts of the world or urban hubs, Tungsten Carbides are fail-proof, and they are perfect for a difficult task like drilling and mining.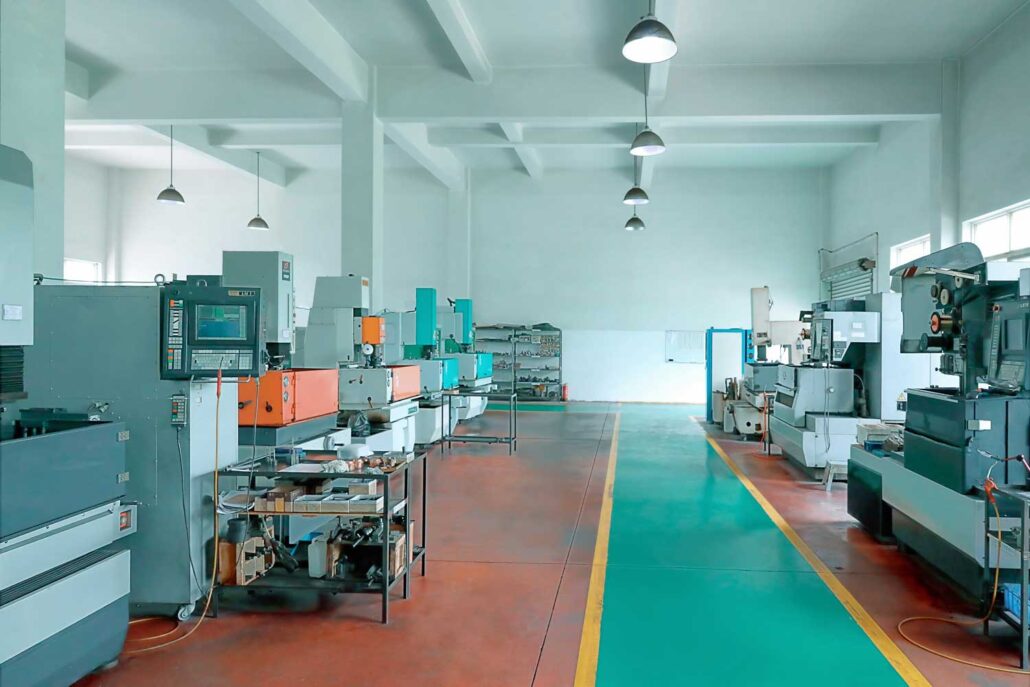 Components Made of Tungsten Carbide We Manufacture for Drilling and Mining Industry
Tungsten Carbide may be strong, but it can also be pressured into various shapes and sizes. The hard compound is mixed with binding agents and then presses with a high amount of pressure and heat to take the required shape.
Here are a few components we manufacture made of Tungsten Carbide for the drilling and mining equipment.