Articles about Prototype Development
Industrial group Eurobalt specializes in the fabrication of prototype components, catering to the diverse needs of our clients. Our prototype manufacturing process involves advanced engineering techniques, precision machining, and meticulous quality control. From concept to creation, we excel in delivering custom prototype solutions across various industries. Our team collaborates closely with clients to transform ideas into tangible prototypes that undergo rigorous testing and evaluation. Trust Eurobalt to bring your innovative visions to life through our expertise in prototype fabrication.
Posts
From prototype creation for mechanical testing to streamlined mass production, our aluminum components redefine reliability and efficiency.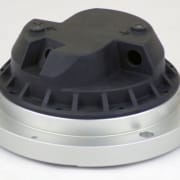 Experience the cutting-edge advancements in airport infrastructure with Eurobalt's premium aluminum products…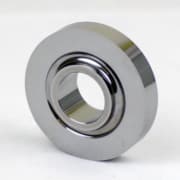 Explore Eurobalt's carbide roller prototypes, designed to enhance metal rolling processes with exceptional precision and durability.