Articles about zinc die casting
Liquid zinc is the most fluid alloy. This means that it can be used to make the most complex and thin-walled cast parts. Thus, zinc alloy parts can be made as precise as possible, without subsequent machining.
Posts
In 2022 company Eurobalt Engineering OU confirmed certification according to EN ISO 9001: 2015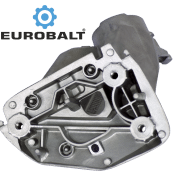 With the help of die casting technology it is possible to produce complex moulded parts with a minimal wall thickness and precise dimensions…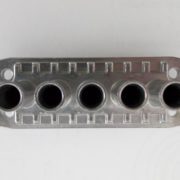 The melting point of zinc is lower than aluminium and magnesium, the service life of a mould for manufacturing zinc die casting parts can be 10 times longer. In order to manufacture zinc die casted parts the process of hot chamber die casting is used.