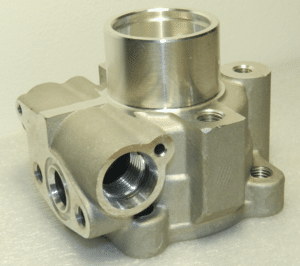 Eurobalt Engineering is a metal die casting company. We accept production inquiries for different die casting parts manufactured by using aluminium alloys and other types of raw material. Our company also regularly produces aluminium street light bodies and radiators for external and internal LED lighting systems.
Cooperation with our company ensures use of the latest metalworking technologies, high-quality service, and low prices. These advantages have been appreciated at their true value by many local and foreign specialized enterprises. Our regular customers who buy aluminium alloy components include well-known European manufacturers of energy-saving lamps.
Die casting company Eurobalt Engineering has modern manufacturing equipment with a high production rate, so that inquiries are completed in minimum time. Extensive practical experience allows our specialists to deal with orders of any complexity successfully.
Our company provides a range of services, such as different types of finish machining, including decorative powder coating, matte finishing, and polishing. By sending your inquiry to industrial metallurgical company Eurobalt Engineering, you will get products with modern useful properties.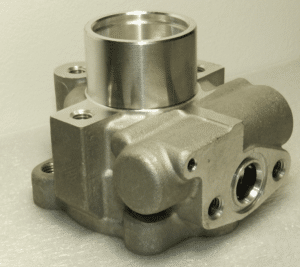 Reasonable prices of die casting services are an important competitive advantage for die casting company Eurobalt Engineering, which makes cooperation mutually beneficial. You can learn more information about our services, manufacturing costs and lead times from our manager. Contact us by phone or fill in the inquiry form (on contact page from top menu).